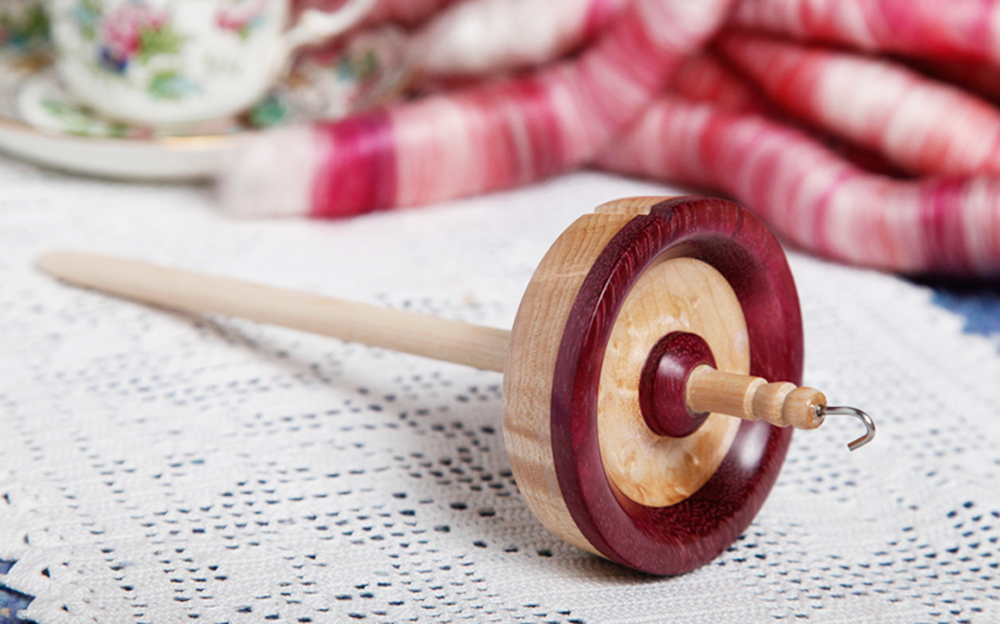 I make a number of different tools for spinners and weavers including spindles, heddles, shuttles, niddy noddies, nostepinnes and tiny looms.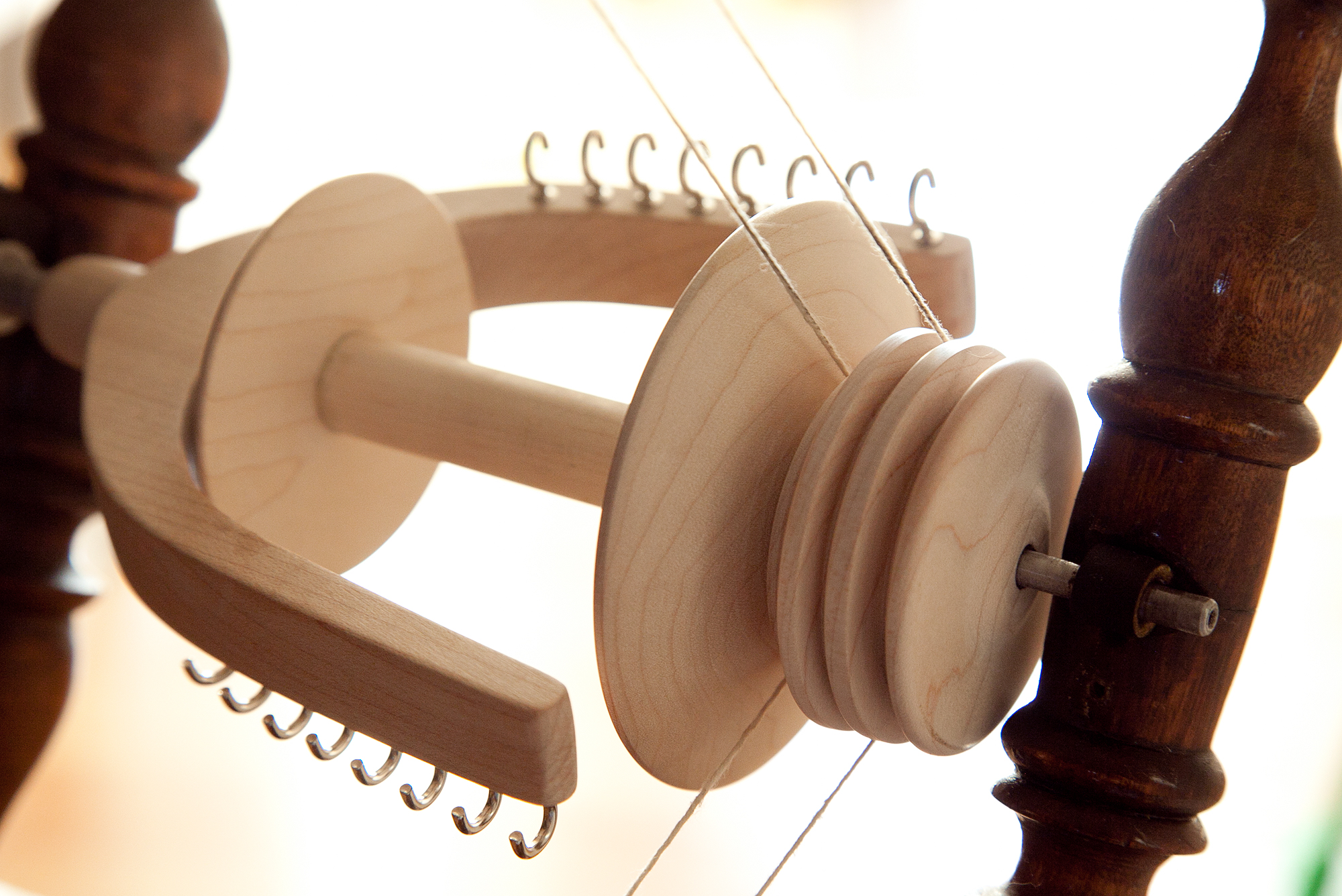 I love to fix old spinning wheels and get them running again.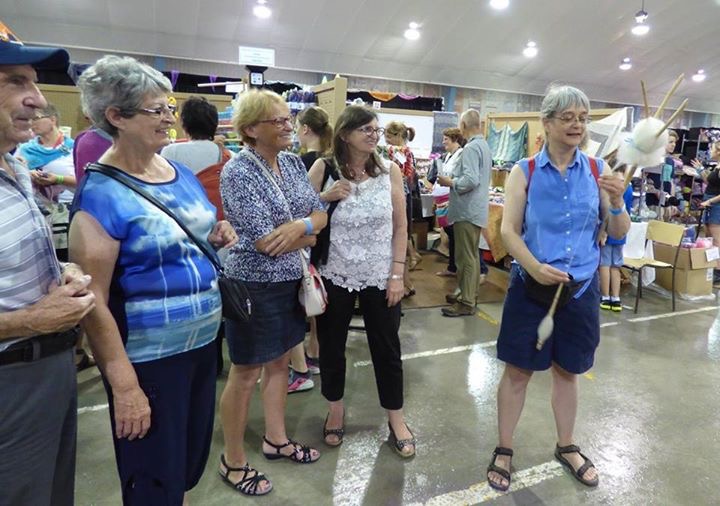 Articles about spinning, weaving, dyeing and other topics Spinning Adjusting a spindle hook Spinning with a belt distaff Dogs and Cats Shearing day Spinning with Basil Fleece from Greece A Read More ...